High-Rise Residential Projects
$
+ Billion
Development Value
A story in numbers
Since its inception in 2010, CentreCourt has been the fastest growing and top performing residential developer in the GTA and was recognized by Canadian Business as one of Canada's fastest-growing companies. Today, CentreCourt is one of the largest high-rise developers in Canada with 19 high-rise residential projects (completed and in construction), collectively representing over 10,000 homes and over $5.6 billion dollars of development value. In early 2022, CentreCourt raised CentreCourt Platform II – a $400 million long-term equity fund – that ensures it has the capital to continue its strong growth trajectory, while reacting flexibly and opportunistically in any market environment.
Shaping the GTA's Skyline
Swipe through our projects
Stunning views from every angle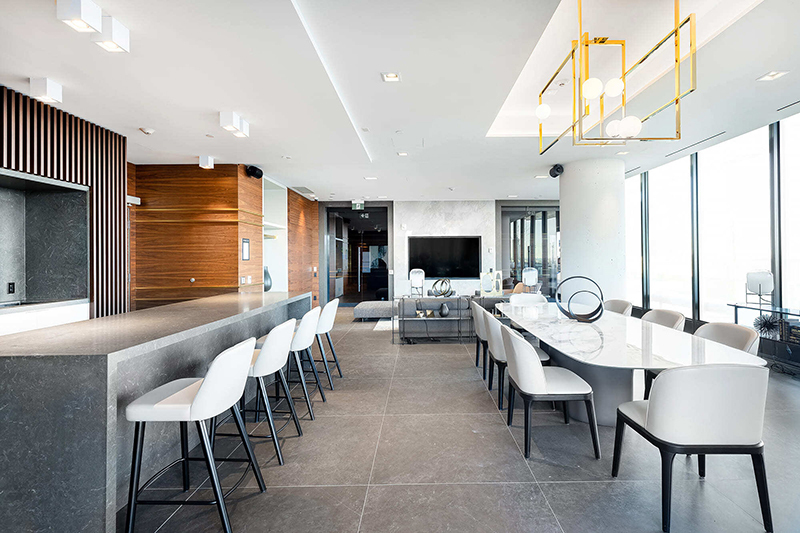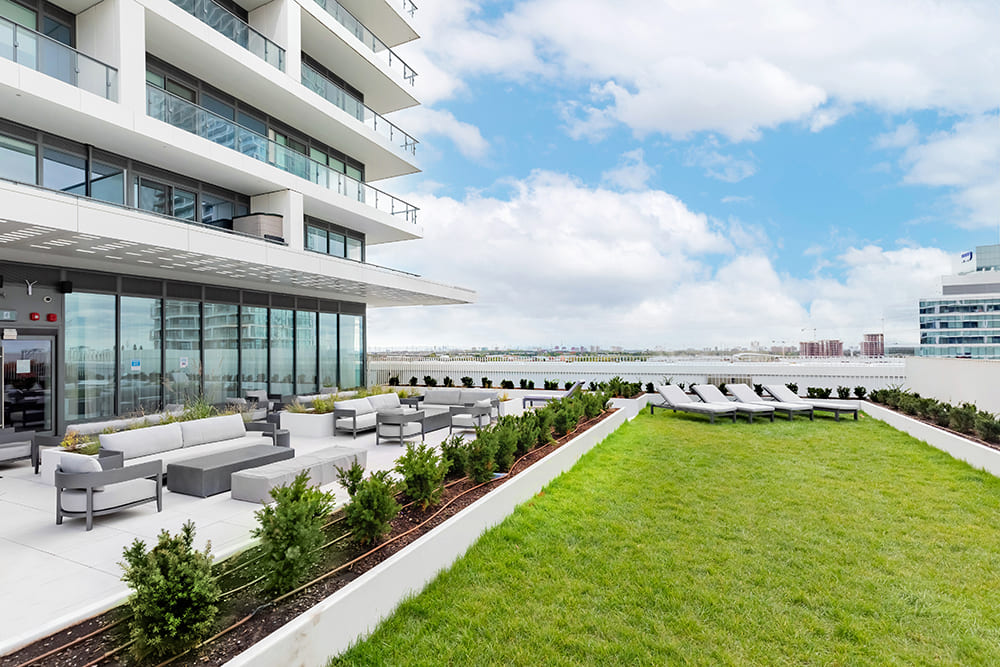 Stunning views
From every angle
Everything
under one roof
CentreCourt handles each step of the development process — from acquiring the land and marketing each unit to diligently constructing new homes and caring for each homeowner. Our commitment to in-house expertise in every aspect of the development cycle has been a key driver in our consistent achievement of exceptional outcomes.
Our principles guide everything we do
See what we're up to on Instagram
Be Part of a Growing Company