Working at CentreCourt
CentreCourt is a flat, high-energy, entrepreneurial, and meritocratic company that affords tremendous growth opportunities to talented individuals. Our culture is grounded in a set of principles that guide the organization – constant improvement, low ego, honesty & integrity, to name a few – and we pride ourselves on having an ownership mindset focused on achieving excellent project outcomes.
At CentreCourt, we are intellectually curious, we want to make material tangible impacts, we thrive in collaborative team environments, and we crave new challenges. Whether working in Development, Finance, Sales & Marketing, Construction, Customer Care, or any of our other in-house business functions, we take pride in continuously pushing to be at the absolute forefront of our industry, and we don't shy away from new responsibilities.
We Foster Leaders
We look for hard working individuals with exceptional decision making skills. If you are a candidate with a long-term outlook of becoming the best in your field, who is dedicated, and who is seeking a highly engaging and rewarding career path without parallel, please visit our open job postings.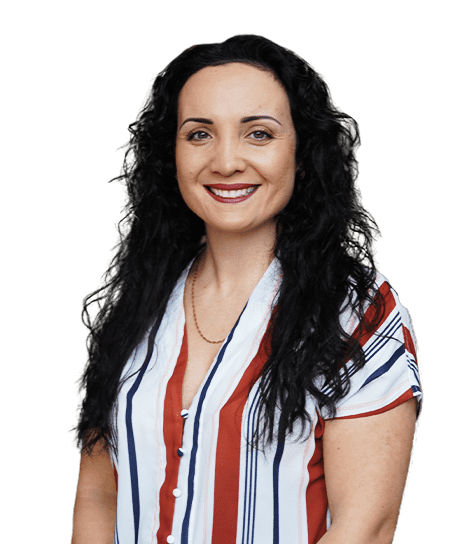 Daniela Logiudice
Site Superintendent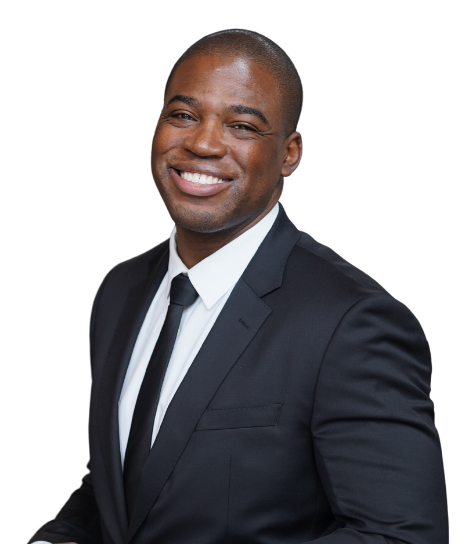 Mark Hasley*
New Homes Consultant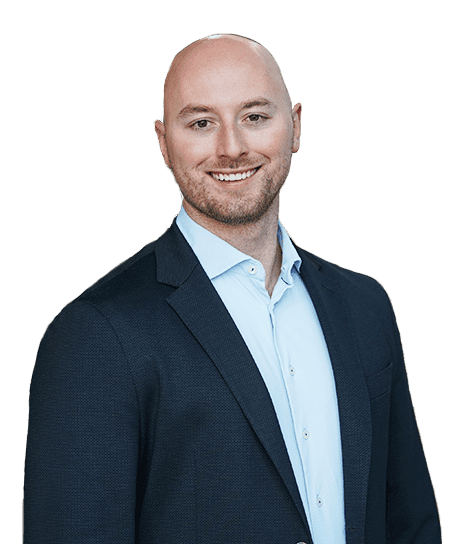 Jacob Truglia
Partner, Vice President Business Lead