High-Rise Residential Projects
$
+ Billion
Development Value
A story in numbers
Since its inception in 2010, CentreCourt has been the fastest growing and top performing residential developer in the GTA and was recognized by Canadian Business as one of Canada's fastest-growing companies. Today, CentreCourt is one of the largest high-rise developers in Canada with 19 high-rise residential projects (completed and in construction), collectively representing over 10,000 homes and over $5.6 billion dollars of development value. In early 2022, CentreCourt raised CentreCourt Platform II – a $400 million long-term equity fund – that ensures it has the capital to continue its strong growth trajectory, while reacting flexibly and opportunistically in any market environment.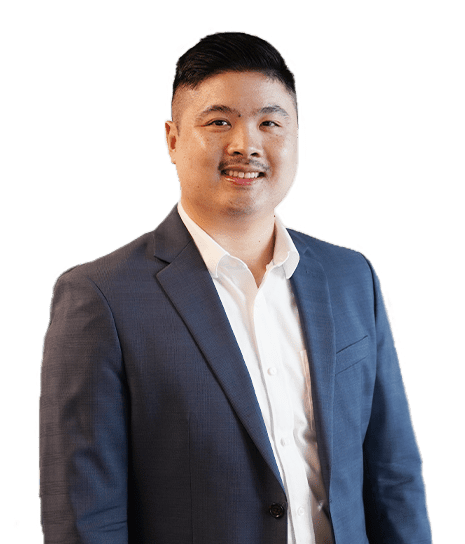 Vinson Fong
Manager, Project Accounting
Vinson Fong
Manager, Project Accounting
The renderer is stuck in an inifite loop, because...
'post' with ID
1961
renders 'post'
1961
(
edit
)
And so on...
a 'post' could be a Breakdance template, global block, WP post, page, or any other content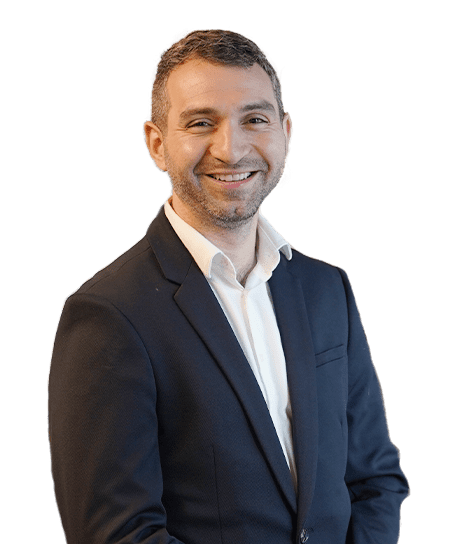 Mike Khayat
Mechanical and Electrical Manager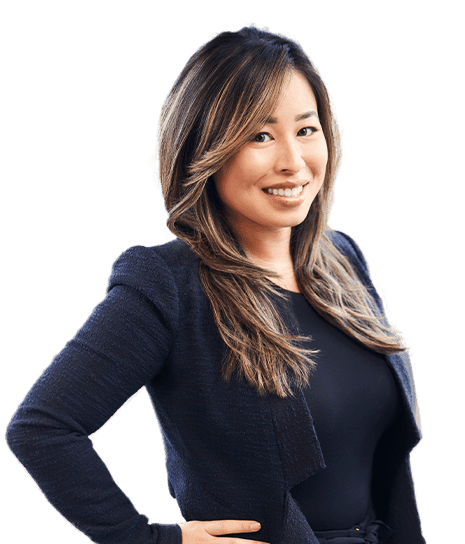 Mai Ly Cao
Director of Sales Administration and Operations
Proud of the work we do
CentreCourt is a fully integrated real estate development organization that operates across all areas of development including land acquisition, zoning, design, marketing, sales, construction, and customer care. We are currently focused on large scale, high-rise residential communities located near major amenities, rapid transit networks and employment nodes across the Greater Toronto Area (GTA).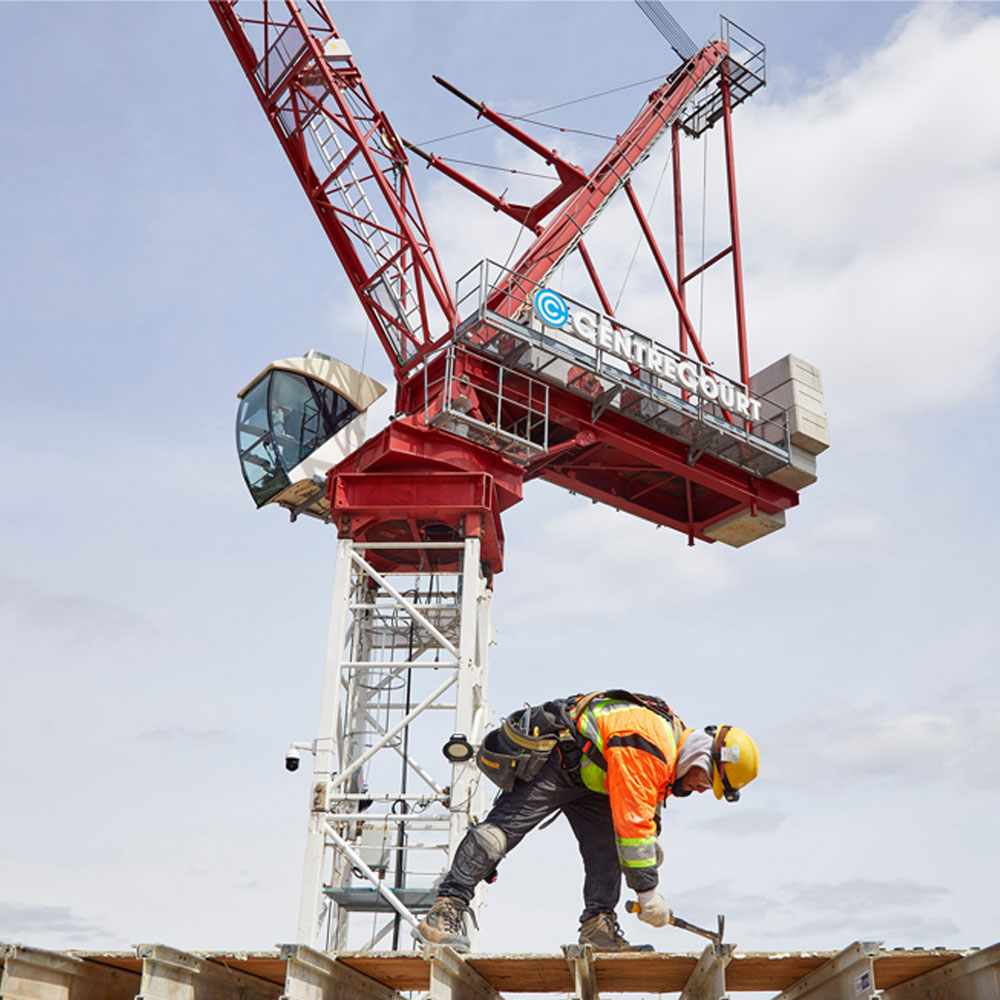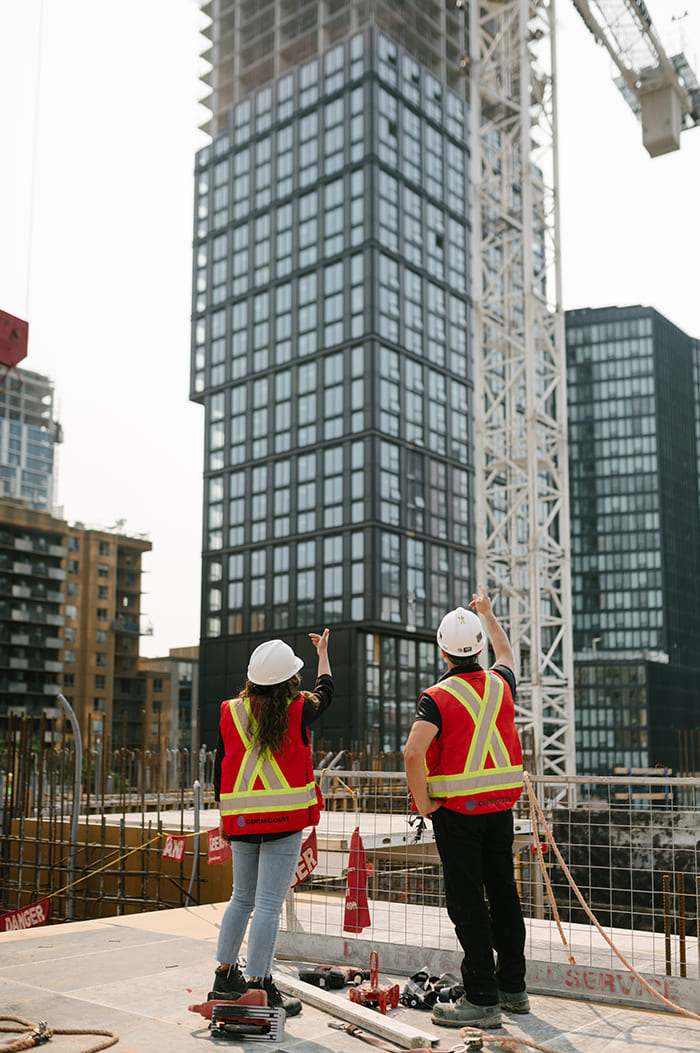 Proud of the results we achieve
As one of the GTA's leading high-rise residential developers, we continually hold ourselves to the highest standards of excellence constantly exceeding the expectations of our homeowners.
Our developments are collaborative endeavours undertaken with best-in-class planners, architects, interior designers and construction trades. We take great pride in the positive impact our developments have on homeowners and the communities they are part of.
The 10 CentreCourt Principles
Ranked 11th
Ranked 11th
Fastest Growing Company in Canada
2021
199 Church
Best Experiential Marketing Campaign
Best Overall Marketing Campaign
2017
Transit City
People's Choice Award
Best Salesperson or Team
2016
411 Church Condos
Best Public Relations Campaign
Best Overall Marketing Campaign
2013
INDX Condos
People's Choice Award
Best Magazine Ad
Best Project Logo

2022
8 Wellesley
Multi-Family Community of the Year (4 Stories & Above)
2011
Peter Street Condos
Gold Medal For Presentation Centre
Gold Medal For Graphic Continuity
2018
Transit City
High or Mid-Rise Condo Suite (up to 800 sqft)
2012
Karma Condos
High or Mid-Rise Condo Suite Kitchen
Working at CentreCourt
CentreCourt is a flat, high-energy, entrepreneurial, and meritocratic company that affords tremendous growth opportunities to talented individuals. Our culture is grounded in a set of principles that guide the organization – constant improvement, low ego, honesty & integrity, to name a few – and we pride ourselves on having an ownership mindset focused on achieving excellent project outcomes.
At CentreCourt, we are intellectually curious, we want to make material tangible impacts, we thrive in collaborative team environments, and we crave new challenges. Whether working in Development, Finance, Sales & Marketing, Construction, Customer Care, or any of our other in-house business functions, we take pride in continuously pushing to be at the absolute forefront of our industry, and we don't shy away from new responsibilities.
We Foster Leaders
We look for hard working individuals with exceptional decision making skills. If you are a candidate with a long-term outlook of becoming the best in your field, who is dedicated, and who is seeking a highly engaging and rewarding career path without parallel, please visit our open job postings.